Robusta wood chip heating system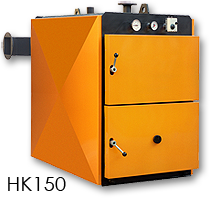 Durable and generous layout
The experience gained from more than 30 years development and building of wood boilers guarantees the optimum designed under feedcombustion chamber. The modular construction allows to adjust the firebox for dry wood fuel (approx. 6% MC) up to the usage of wet sawdust (approx. 50% MC).
A special version of the Robusta combustion chamber reduces degassing of NOx to allow the combustion of particleboard.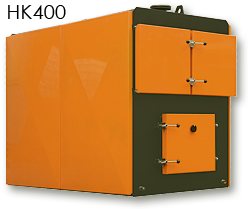 Wide performance spectrum
Our Robusta heating systems are delivered in power stages from 100 up to 1.500 kW.

Depending on the customer´s location different fuel transport systems are installed.


Show/download info folder "Wood chip heating"