INNOVATIVE WOOD CHIP HEATING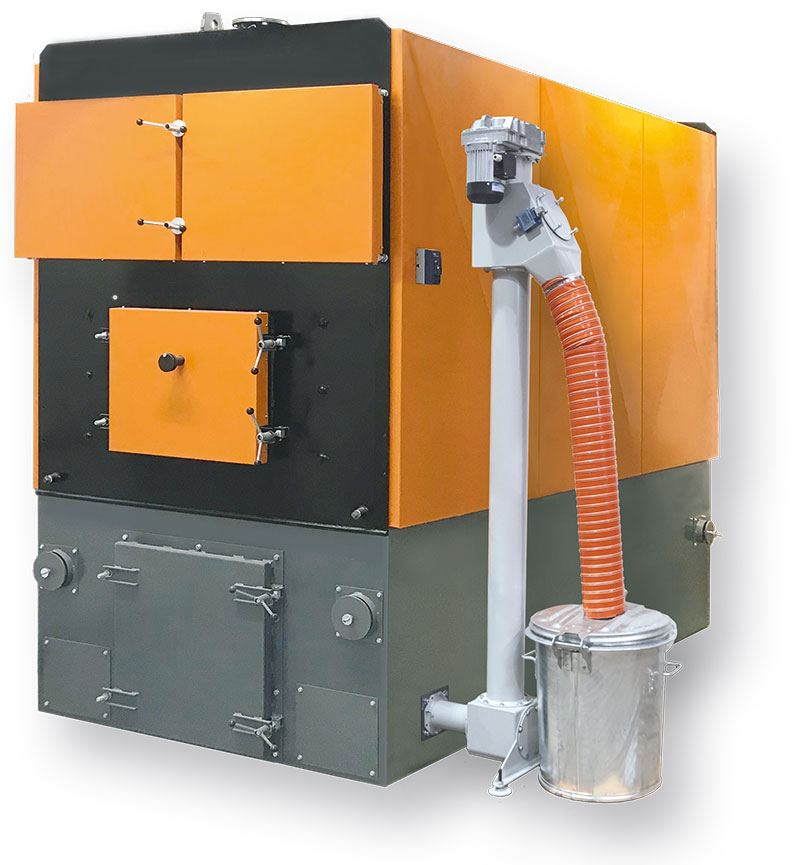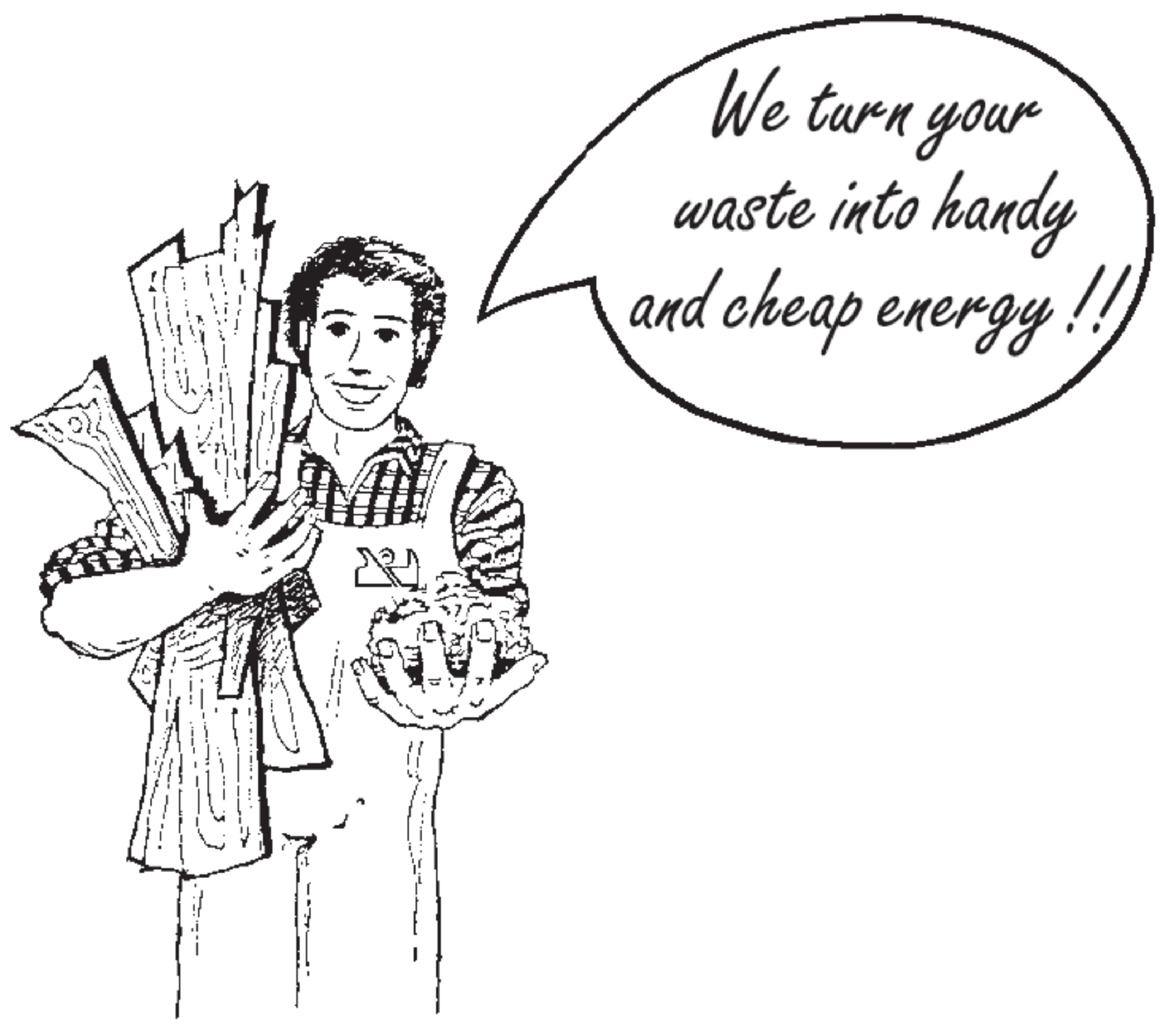 System KURRI is THE producer of biomass heating systems with consistently high efficiency and flexible control systems.
Especially for carpenters and the furniture manufacturing industry, we offer optimal complete solutions: from innovative silo filling systems to reliable discharge equipment to environmentally friendly boilers. We have been established as a partner to trade and industry in Europe for over 55 years. Our innovative strength and experience bring our customers noticeable economic and technical benefits.