The project we submitted for the innovation award: The intelligent, networked heating system

Our newly developed heating control helps to save even more fuel than before. It is compatible with the systems of KURRI products and can be retrofitted to all existing boilers.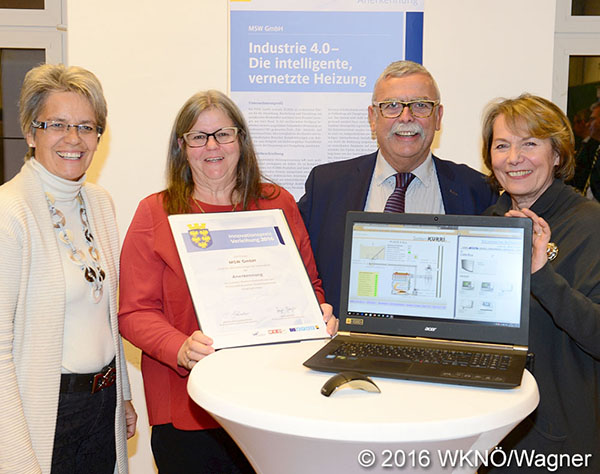 The starting point of this electronic control and regulation is a control device from Austrian development and production. The associated user program was developed by the MSW team in Wiener Neustadt.

Project description (opens PDF in German language)



www.innovationspreis-noe.at (german)